Diddlebury Village Hall
Diddlebury Village Hall is situated in the centre of Diddlebury Village between the School and Church. 
The village hall is much loved and has been the venue for many events ranging from weekly Girl Guide meetings to exuberant Young Farmers' discos over the years.
The original village hall building was constructed in the years after the Second World War. Diddlebury Village Hall has recently re-opened (September 2017) after a £600,000 Big Lottery-funded refurbishment to the original 1950s building. It offers flexible facilities for clubs, business meetings and social events, with a full premises licence and excellent disabled access.
There is a range of regular classes and activities held at Diddlebury Village Hall including dance, exercise and singing. For full details of the various classes and times please refer to the Diddlebury Village Hall website by clicking
here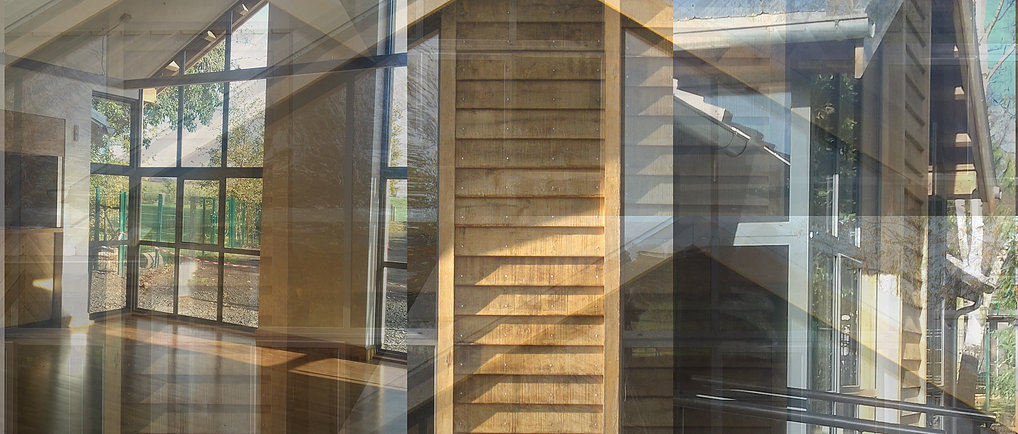 Bookings
To book Diddlebury Village Hall for your Function or Event please contact Sally on 01584 841265 or 
dvhallbookings@gmail.com
Diddlebury Village Hall Website
Diddlebury Village Hall has its own website which can be accessed by clicking the following link 
Westhope Village Hall